Adeeb Kamal Ad-Deen's poetry:
The shades of darkness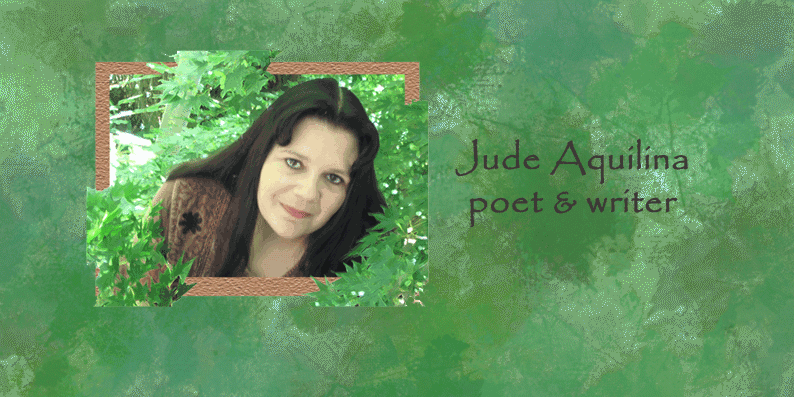 Jude Aquilina
I have had the pleasure of knowing Adeeb Kamal Ad-Deen through my position at the South Australian Writers' Centre for a number of years. Even before I read his extraordinary poetry, I soon realised, through our conversations, that he was a wise and articulate man. Here is a writer who seeks to understand the passion, and the suffering in the world today and, through his poetry, shares his innate knowledge of the human soul.
Born in Babylon, Iraq in 1953, Adeeb Kamal Ad-Deen has pursued a lifetime of writing and learning. He has degrees in Economics and English Literature from the University of Baghdad. He has worked as a journalist and translator, alongside his career as a widely published poet. To date, Adeeb Kamal Ad-Deen has published nine collections of poetry, and his poems have been translated into many languages, including English, German and French. He recently attained a Diploma of Interpreting (Arabic-English) from Adelaide Institute of TAFE, South Australia.
Adeeb Kamal Ad-Deen is known as 'The Man of Letters' in his home country. In a literary study on his works, published in 2007 in Lebanon, 33 critics discuss and applaud his poetry. Adeeb Kamal Ad-Deen is quickly gaining a reputation as one of Australia's finest poets, with work represented in high profile Australian literary journals like Meanjin and Southerly, and in anthologies such as The Best Australian Poems, 2007, Edited by Peter Rose, published by Black Inc Press.
Layered in meaning and nuance, Kamal Ad-Deen's poetry is rich with deft imagery and well-chosen, often hard-hitting, language. Wide-ranging in his choice of subject matter, the poet pays heartfelt tribute to loss and grief but also to love in its many forms. Unafraid to address issues such as war, human rights and personal relationships, Kamal Ad-Deen does so with skill and empathy. Expect the unexpected! These poems are loaded with the strange and the symbolic. Suffering is shared, and the mysteries and intricacies of Iraqi culture are thoughtfully explored, making the personal universal.
Adeeb Kamal Ad-Deen's choice of metaphors and similes is always apt, often pleasingly strange:
'I was as delighted as a corpse
With its new grave.'
His poems reflect his love of language, both English and Arabic, and are rich with exotic imagery, as in 'An Attempt at Eulogy'. Here the use of repetition and word play, create a dreamlike picture in the reader's mind:
'As good as a lost date
As lean as a Bedouin fire'. . .
'as lean as a lost date
As good as a Bedouin fire'.
Kamal Ad-Deen's love of language, of words, and in particular of the letters in the Arabic alphabet is apparent throughout this collection. The letters that make up the holy Koran are explored in depth and steeped in symbolism.
In the tender poem 'Kelmat' the poet writes to his ten-year-old daughter:
'Whenever I want to drink from the glass
The glass of poison
As Socrates did
I remember you
And I throw the glass away.'
The poet's subtle sense of humour is also well placed, providing balance to the shades of darkness, I quote, 'like a good fire which dogs make water on'. Often cyclic in form and always satisfyingly whole, these poems know how to dance!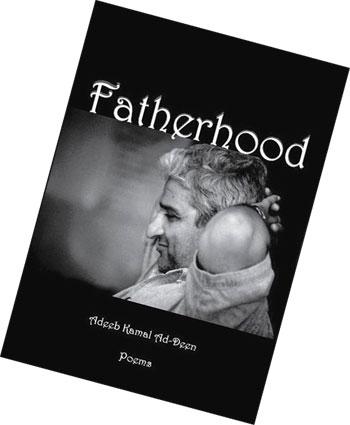 As a fellow poet, I am grateful that Adeeb Kamal Ad-Deen chose to make Adelaide his home. His contribution to the South Australian writing community and to Australian poetry publishing is already significant. His dedication to the art is evident in the steady stream of new work he produces and publishes. I look forward to reading more of his writings, both new and translated older works.
I am certain that the exciting poetic voice of Adeeb Kamal Ad-Deen will continue to resonate with readers around the world.
*******************
Jude Aquilina, 2008
Author of: Knifing the Ice, Wakefield Press, South Australia, 2000
On a moon spiced night, Wakefield Press, South Australia, 2004
Office Manager, SA Writers' Centre